Foodstuffs in Kwaggafontein
1
Роза, LLC,

UA
Kwaggafontein, ZA
Продам муку 1-й сорт, только опт.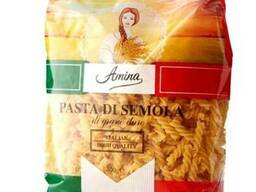 Dried Style Pasta - Egg-free: Contents: Durum Wheat Flour, Water Color: Yellow Shelf Life: 24 Months Place of Origin: Ukraine Packaging Details: Packaging: 0.2kg, 0.4kg, 0.5kg, 1kg, 5kg
$
0.80
/pc FCA
from
R
0.80
/pc wholesale
Апостолье, LLC,

RU
Durban, ZA
Sunflower oil refined 1L and 5L. Shelf life 12month.
from
$
0.64
/kg wholesale
Fasol, LLC,

RU
Pretoria, ZA
I will sell wholesale beans of production Kyrgyzstan. Mechanical processing on new equipment with a production capacity of 900 tons per month. We ship for export from Kyrgyzstan from 20 tons.
Сидвелс, LLC,

UA
Pretoria, ZA
We are a company engaged in the processing of sunflower seeds. We offer your company a whole kernel and sunflower seed scrap. Available all necessary certificates and permissions.
Гросс-Сиб, LLC,

RU
Cape Town, ZA
Good day dear sirs. Our company is selling pure crystal clear water from the deepest lake Baikal. Bottlles about 0.5 1.5 3.0 5.0 litres. If you have any questions you can ask me by this site I can
EURO FOOD, PE,

UA
Pretoria, ZA
Our company sells the curd product. Fat content 10%, packing 10 kg (cardboard box). Wholesale supply.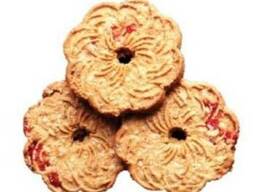 Shelf Life: 9 Months Flavor: Chocolate, Fruity Texture: Crispy Place of Origin: Ukraine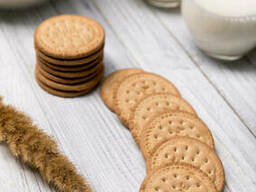 Place of origin - Ukraine. Shelf life 6 month. Nutritional (food) product value: 100 g biscuits included: o Carbohydrates 71.4 o Fat 8.2 o Proteins 8.3 Energy value (caloric content) per 100 g of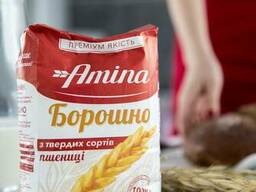 Durum wheat flour from manufacturer. Perfect for pizzas, cookies, hearth-style and flat breads. Packing: 50, 25, 10, 1 kg
New ads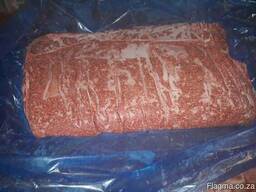 Куриный фарш ММО, МДМ 1 мм и 3 мм/Chicken MDM 1 mm and 3 mm, Pretoria.
Wholesale beans produced in Kyrgyzstan, Pretoria.
from $0.64 /kg wholesale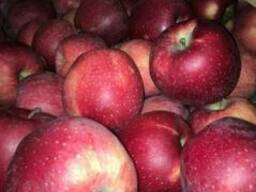 Яблоки apples, Pretoria.
$0.20 /kg $0.20-0.21 /g wholesale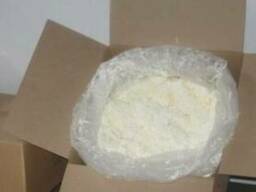 Curd product, Pretoria.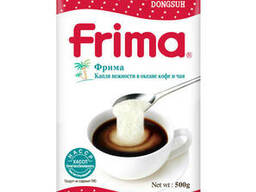 Фрима, Pretoria.
×
×
×